Christmas Gift Box
¥500.00
¥400 for any different 4 (YES 4!) Bottles – Delivery Included
Christmas is coming, have you been ready to the party?
So yes, it's another year, and the way we celebrate is – Boozeee!! We've got you guys a whole box of surprise from 31 different booze.
Lot 1 – Tequila , Vodka and Gin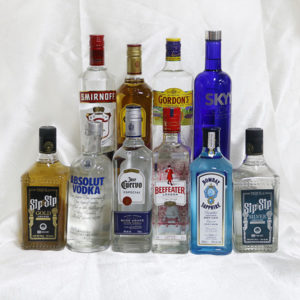 Pick from Sip Sip Gold and Sliver, Jose Cuervo Gold and Silver, Gordon's Gin, Bombay Sapphire Gin, Beefeater Gin, Skyy Vodka, Smirnoff Vodka, Absolute vodka.
Lot 2 – Rum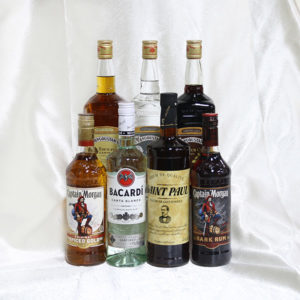 Pick from Bacardi Black Rum and White Rum, Mangoustan's Rhum Agricole, Mangoustans Rhum Cafe, Mangoustans Rhum Clear, Captain Morgan Black and Gold Rum.
Lot 3 – Liqueurs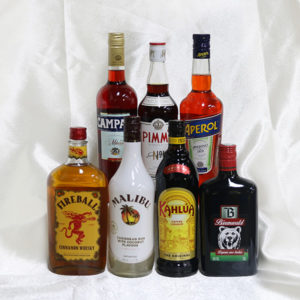 Pick from Kahlua Coffee Liqueur, Malibu Coconut Rum, Pimm's,  Aperol, Fireball, Campai, Jager Beater.
Lot 3 – Whisky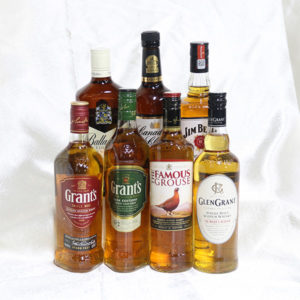 Pick from Grant's Triple Wood, Grant's Sherry, Famous Grouse, Jim Beam, Ballantine's Scotch, Canadian Club Whisky, and last but not least, Glen Grant The Major's Reserve (yup, we even added a single malt).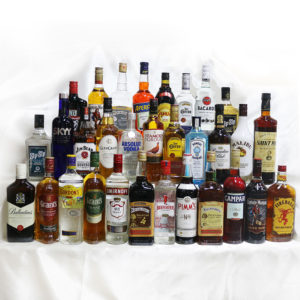 ¥400 for any different 4 (YES 4!) Bottles – Delivery Included