Pick any 4 Bundle
¥460.00
¥450 for any different 4 (YES 4!) Bottles – Delivery Included
Here we go. Another great deal on Liquor Town. Pick any different 4 liquors from the 18 to serve yourselves.
Lot 1 – Rum and Gin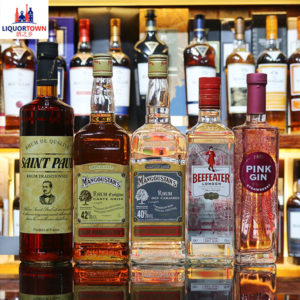 Pick from Mangoustan Rhum Clear 1000ml, Mangoustan Rhum Gold 1000ml, Saint Paul Rum 1000ml, Lubuski Pink Gin 500ml, Beefeater Gin 750ml.
Lot 2 – Liqueurs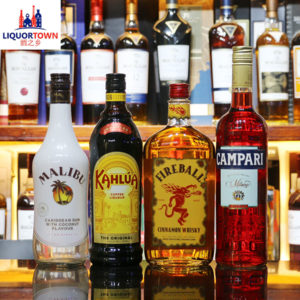 Pick from Kahlua Coffee Liqueur 700ml, Malibu Coconut Rum 700ml, Fireball 700ml, Campai 750ml.
Lot 3 – Vodka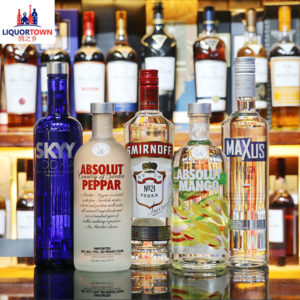 Pick from Skyy Original Vodka 750ml, Absolut Mango 700ml, Absolut Peppar 700ml, Smirnoff Vodka 750ml, Maxus Vodka 700ml.
Lot 4 – Tequila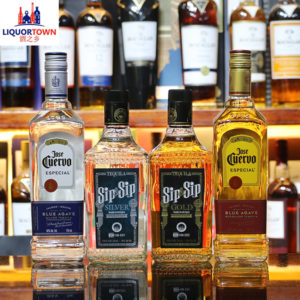 Pick from Jose Cuervo Silver 750ml, Jose Cuervo Gold 750ml, SipSip Silver 750ml, SipSip Gold 750ml.
As always, delivery is included in the price of the bundle.  Buy it right here, and then ping any of our staff with your choice of liquors.